News — Saint Etheldreda
Posted by Lydia Unwin on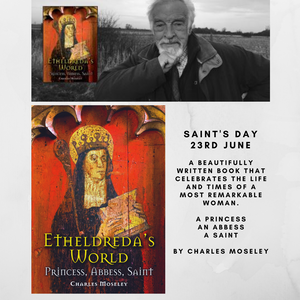 Today, St Etheldreda is remembered on her feast day of 23rd June. She is the patron saint of Ely Cathedral.
Although Etheldreda is little known today, she was once one of England's most popular saints, and her shrine at Ely was a site of pilgrimage up to the Reformation.
Posted by Lydia Unwin on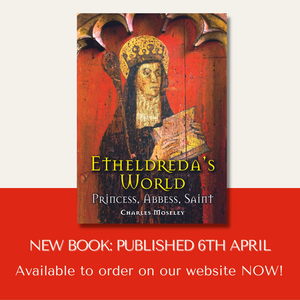 2023 marks 1350 years since St Etheldreda first established a monastery in Ely in AD 673. Hundreds of thousands of pilgrims have flocked to Ely Cathedral in her name and churches across the country have been named in her honour. By any standards, Etheldreda was a remarkable woman in a time of remarkable women. Far from being the wishy washy figure of so much stained glass, she was – had to be – a tough operator. Great saints are not pushovers. She got her way. She changed the map in the Not-Yet-England of her time (c. 636 AD-679 AD). What was...