News — flyfishing
Posted by Lydia Unwin on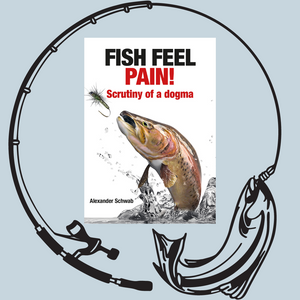 Alex Schwab's new book 𝘍𝘪𝘴𝘩 𝘍𝘦𝘦𝘭 𝘗𝘢𝘪𝘯 is published today and available to buy. In it he evaluates an important question - do fish feel pain? 
His book scrutinizes previous scientific research that has swayed public opinion that fish can feel pain. Alex draws on new research, philosophy and ethics to make a strong counter argument.
Posted by Lydia Unwin on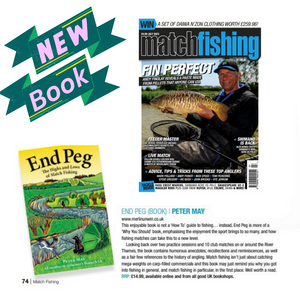 In the July issue of Match Fishing Magazine is a review for a new book by Peter May about the joys of match fishing. 
'Match fishing isn't just about catching mega weights on carp-filled commercials and this book may just remind you why you got into match fishing in the first place. Well worth a read.'
Posted by Lydia Unwin on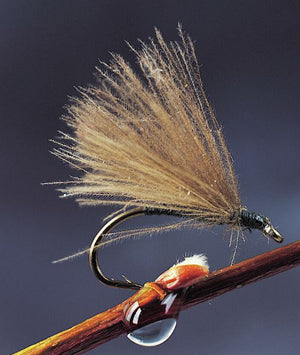 The world's most innovative flytyers have discovered new ways of using these versatile CDC feathers. This book demonstrates their very latest CDC tying techniques and fly patterns. The patterns they have invented are often ingeniously simple, requiring easy tying steps and very few additional materials. Today many anglers choose to fish exclusively with CDC flies.
Posted by Lydia Unwin on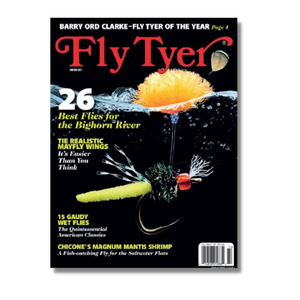 We're delighted to announce that Barry Ord Clarke has been voted
Fly Tyer Magazine
's Fly Tyer of the Year 2021
The prestigious award honours the exceptional international contribution Barry has made to the world of fly tying with his innovative approach of linking his clear step-by-step tying instructions in book-form to his popular YouTube channel videos which then show him tying EXACTLY the same fly online. This ground-breaking 'pairing' is a first in the world of fly tying instruction.
Tags:

Awards, Dry Fly, dryfly, feather benders, Fieldsports, fishing, fishing flies, flyfishing, flytying, guide, New Book
Posted by Lydia Unwin on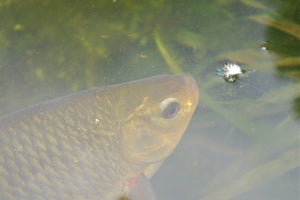 Author Dominic Garnett was on Orvis UK's Facebook Live today to discuss Flyfishing for Coarse Fish. This is timely as today is the start of the Coarse Fishing season.
---