News — countryside
Posted by Lydia Unwin on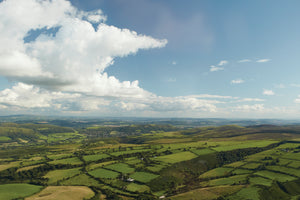 Over a period of two years, Mark Sisson and the Reverend Henry Morris met up at short notice, weather permitting, to fly from Halfpenny Green airfield over different parts of Shropshire.
Angling the small Socata aircraft enabled Mark to photograph the county's network of canals, rivers, ridges, hills and valleys, patchworks of crops, quarries, monuments, towns, hill forts, racecourses, parkland and settlements. 
A Most Rare Vision
, a book that captures the beauty of Shropshire from the air.
Posted by Lydia Unwin on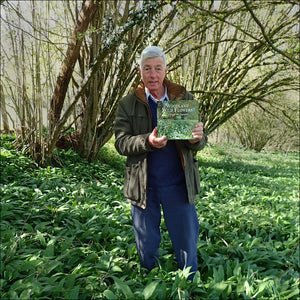 Published May 6th, we are looking forward to the launch of '
Woodland Wild Flowers - Through the Seasons
', you can order it now.
Posted by Lydia Unwin on
Make the most of time spent at home - we have a range of books to keep you busy, learning and engaged during the lockdown. 
We are happy to help you to select the perfect books to read, or to send as a gift. 
Posted by Lydia Unwin on
Posted by Lydia Unwin on
---