News — Landscape Photography
Posted by Lydia Unwin on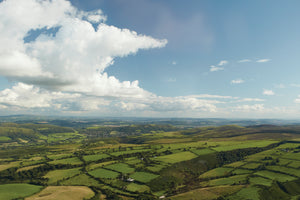 Over a period of two years, Mark Sisson and the Reverend Henry Morris met up at short notice, weather permitting, to fly from Halfpenny Green airfield over different parts of Shropshire.
Angling the small Socata aircraft enabled Mark to photograph the county's network of canals, rivers, ridges, hills and valleys, patchworks of crops, quarries, monuments, towns, hill forts, racecourses, parkland and settlements. 
A Most Rare Vision
, a book that captures the beauty of Shropshire from the air.
Posted by Lydia Unwin on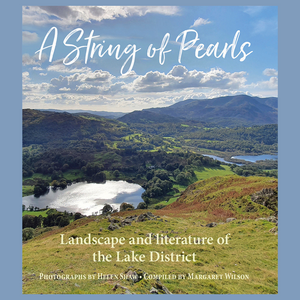 We are very pleased to announce the launch of A String of Pearls, a new book about the Lake District and it's beauty - captured and harmonised in photographs and words.
Over the centuries Cumbria has inspired many writers, and Margaret Wilson has compiled a this book with the best in poem and verse, both old and new.
Partnered with the talented Helen Shaw, who has captured in a photo what the authors have described. This is a book for literature lovers, and for everyone who has visited the Lake District and appreciated its beauty to enjoy. 
Posted by Lydia Unwin on