News — African Wild Dog
Posted by Lydia Unwin on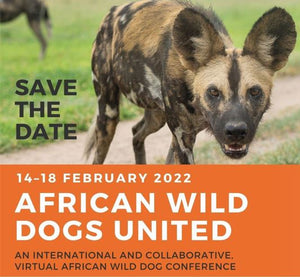 African Wild Dogs United, an international virtual conference, with keynote speaker, Dr Jane Goodall, DBE.
SAVE THE DATE 14th - 18th February 2022.
Posted by Lydia Unwin on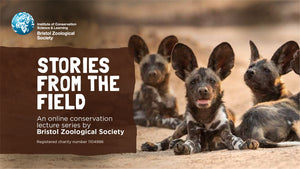 Join author Jocelin Kagan speaking online about the behaviour, conservation and challenges faced by the dedicated people and organisations researching and protecting the endangered African Wild Dog. 
If you are keen to read about this fascinating animal her book, Africa's Wild Dogs, A Survival Story is available from your local bookshop, or can be ordered in, or online via the Merlin Unwin Books wesbite.