News — British Wildlife
Posted by Lydia Unwin on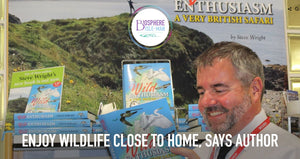 Enjoy wildlife closer to home says author Steve Wright, who's book is out now: Wld Enthusiasm, A British Safari
Posted by Lydia Unwin on
A thorough and enjoyable natural history of The Hare, an illusive and much loved species. 
This book is all you need to know all abut the ways of the hare, its behaviour, distribution, interaction with humans through history and survival.
With 230 stunning colour photographs, by talented wildlife photographer David Mason, include pictures of hare behaviour never caught on camera before. This is a book that is informative and beautiful to look at. 
Posted by Lydia Unwin on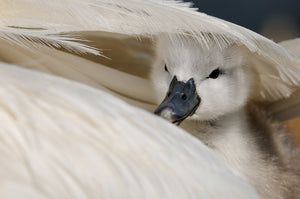 The Swan
is a book to delight and educate, it is comprehensive, full of facts, and very nice to look at, with 190 colour photographs.