Posted by Lydia Unwin on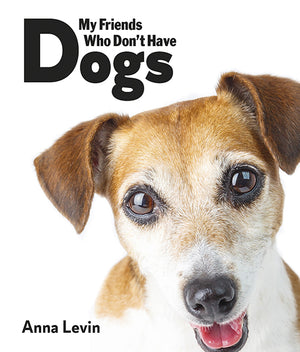 New photo competition: send us photos of your dogs to be published in the upcoming book My Friends Who Don't Have Dogs (published Sept 2021). 
Winning photographers will be sent a complimentary copy of the book to a UK address, and an opportunity to have their name, and that of their dog, listed in the published book. 
Visit our website (click here) for information about the T&Cs for this competition
We want to see muddy paws, outdoor action in landscapes, humour and connection with owners. Send us inventive compositions of activity, close ups, paw prints, ears, eyes... the best parts of your four-legged friends
Posted by Lydia Unwin on
Follow these simple instructions and your puppy should develop into a delightful, obedient and devoted member of your family. He will bring you great companionship and happiness for many years to come.