News — Book review
Posted by Lydia Unwin on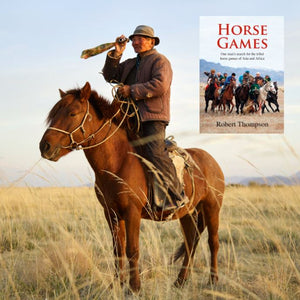 A review for
Horse Games
by Robert Thompson from
Baily's Hunting Directory

. 

In summary, whether you are a seasoned rider or an armchair traveller this book will keep you reading from cover to cover."
Posted by Lydia Unwin on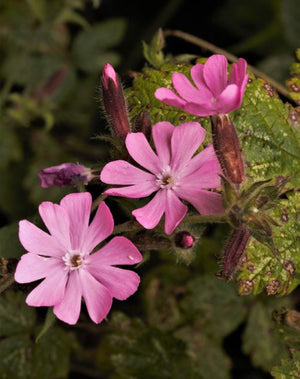 Alan takes the reader through a whole year in the life of a woodland, focusing on different wild flowers, season by season, in woods throughout the country.
Each flower is photographed as they bloom from spring right through to winter, and there are fascinating background facts about each one