News — Fishing Book
Posted by Lydia Unwin on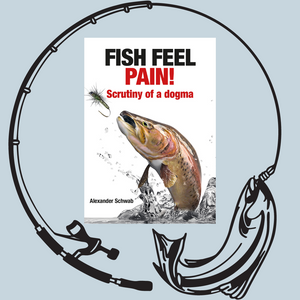 Alex Schwab's new book 𝘍𝘪𝘴𝘩 𝘍𝘦𝘦𝘭 𝘗𝘢𝘪𝘯 is published today and available to buy. In it he evaluates an important question - do fish feel pain? 
His book scrutinizes previous scientific research that has swayed public opinion that fish can feel pain. Alex draws on new research, philosophy and ethics to make a strong counter argument.
Posted by Lydia Unwin on
Readers who enjoyed his first book will be delighted to know that James Batty is back, with Fishing from the Rock of the Bay and he is as entertaining and informative as ever. 
This is a funny, entertaining insight into the views of a dedicated angler who has fished all over the world, from England to Sudan.
This book will appeal to all anglers and also to non-anglers as an entertaining read, full of anecdotes, tips and thought-provoking ideas.
Posted by Lydia Unwin on
Inspire a lifelong passion for fishing.
Gain a thorough understanding of the sport by reading this comprehensive and clear guide: Get Fishing, by Allan Sefton
Posted by Lydia Unwin on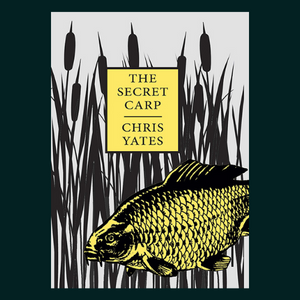 The Secret Carp by Chris Yates.
When he stumbled upon a long-neglected, overgrown lake holding some monster carp, Chris Yates knew that he had discovered the kind of place about which every carp angler dreams. He set about trying to catch the huge, elusive inhabitants with rod and line. It was a quest that was to reveal many insights into the secretive behaviour of this king of freshwater fish and bring him thrillingly into contact with his quarry.
Fishermen of all persuasions will enjoy this masterful angling chronicle.
Posted by Lydia Unwin on
Dennis Moss, angler and author 
of 
Trout from a Boat
 shared the tackle and times that have shaped his fishing life.