News — herbalism
Posted by Lydia Unwin on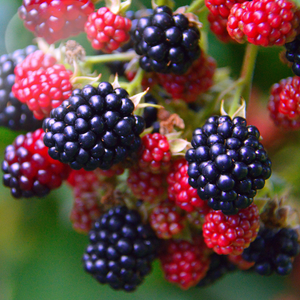 Bramble leaf tea
The leaf tea is like a green tea, pleasant but with a tannin feel. It is also a welcome relief for problems of the mouth, such as ulcers and gum disease. It was once thought to strengthen teeth, and is an old remedy for soothing sore throats and treating colds and anaemia. When cool, the tea makes a good skin lotion.
Posted by Lydia Unwin on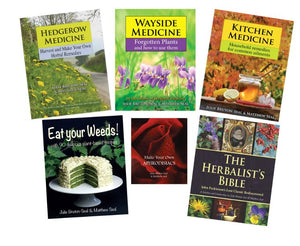 Julie and Matthew Bruton-Seal have a smart new website. Their six books on foraging and herbal medicine are published in the UK by Merlin Unwin Books and it has been a pleasure to work with them over the years.
Each title is beautifully illustrated, informative and easily accessible, with recipes and itemised uses. From plants of the hedgerow, wayside, backyard and kitchen, their books cover foraging for food and medicine. 
Posted by Lydia Unwin on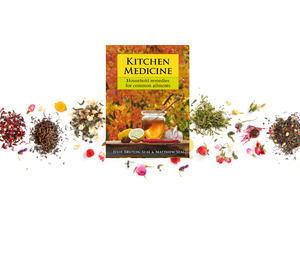 Feel a cold coming on? Don't panic... you might have all you need to build up your immunity in your kitchen cupboard! Many ingredients we use to cook with have healing properties and have been used for hundreds of years to boost wellness. Find remedies in this bestselling book!