Posted by Lydia Unwin on
Fiona Baird is a dog breeder, trainer and author of 'Training Your Puppy'. She talks to V
anity Fur Magazine in their December issue
 about what to look for, and what questions to ask when buying a puppy. 
Posted by Lydia Unwin on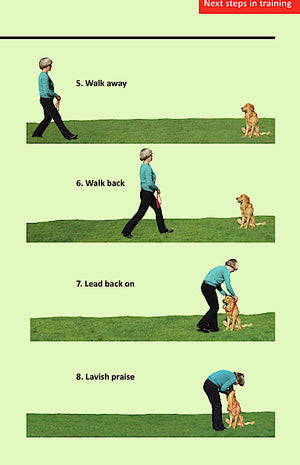 Fiona Baird has trained countless puppies professionally, and has many devoted clients. 
She truly is the Mary Poppins of puppy training.
Posted by Lydia Unwin on
Follow these simple instructions and your puppy should develop into a delightful, obedient and devoted member of your family. He will bring you great companionship and happiness for many years to come.