Dominic Garnett reads from and discusses the topics within his bestselling book 'Flyfishing for Coarse Fish'
Posted by Lydia Unwin on
Dominic Garnett reads from and discusses the topics within his bestselling book 'Flyfishing for Coarse Fish'. Join the Eventbrite webinar on 22nd March 2022. 


Follow this link to secure your ticket today (free): https://www.eventbrite.co.uk/e/fish-in-the-reads-dominic-garnett-2022-tickets-231461115427
'Fish in the Reads' aims to connect you with the authors behind some of the most creative and well-known books in our world - from brand new launches to classics - creating a page-turning sanctuary for you to meet the author and hear more about the inspiration behind your favourite fly fishing reads, from the comfort of your home.
On 22nd March 2022, Dominic Garnett will read from and discuss the topics of his bestselling book 'Flyfishing for Coarse Fish'. Spreading enthusiasm for this cross-discipline sport, he will also answer your questions during the live Q&A session.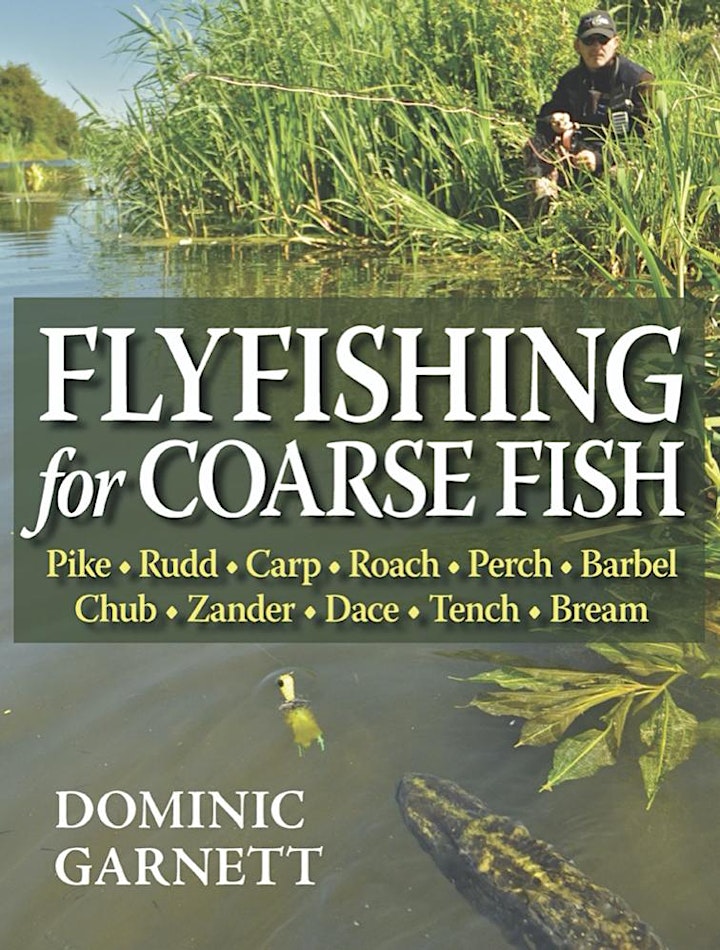 Attendees will receive a link to the online platform up to 48 hours before the event.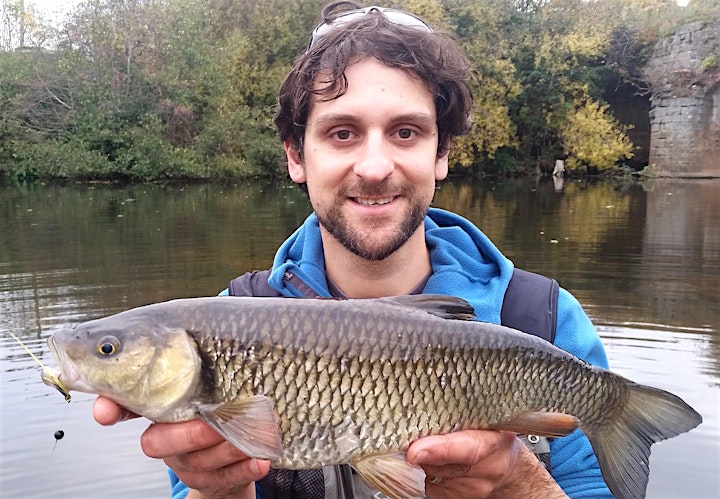 Dominic Garnett has a huge following for his informative and entertaining writing as an angling all-rounder with over 200 articles and several published books to his name in the UK and abroad. He is hailed as 'Britain's most promising young angling writer'; (Angling Times), a publication where he is currently the features writer.
Through his magazine articles, books, social media and photography, TV appearances (Sky Sports and NatGeo TV), YouTube collaborations and blog, DG Fishing, he aims is to put the fun and soul back into fishing, as well as to instruct.
Having caught his first canal fish, a rudd, as a small boy sitting in the beer garden of a waterside pub, his joy for fishing has never ceased. He is just as keen today – although you might find his boyhood cheap fibreglass pole and pint glass of maggots replaced by anything, from a match rod to specimen or even fly tackle.
Optional ticket donation is available to support Anglers Against Pollution, a campaign which seeks to give anglers a voice in the fight for a better future for our environment by holding the Government to account for its promises, its actions and its responsibilities: https://anglingtrust.net/get-involved/anglers-against-pollution/
The Fish in the Reads events on Zoom will be recorded.
---
Share this post
---
---
---
0 comment