News
Posted by Lydia Unwin on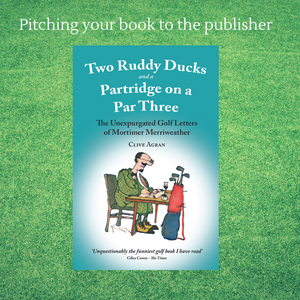 How do you to pitch your book to a publishing house? Here's one way to go about it... Clive Agran's entertaining letter to the MD at Merlin Unwin Books. We are delighted to say that we went ahead with his entertaining book of letters on a golfing theme, and have the perfect gift for anyone who loves golf or an entertaining read.
Posted by Lydia Unwin on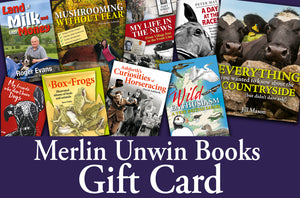 If you want to give the gift of a book for any special occasion, but maybe are not sure what to give, or short of time (we are all guilty of missing a loved ones birthday), why not give a gift card. They are issues in your chosen amount and can be emailed to the recipient after purchase. 
Posted by Lydia Unwin on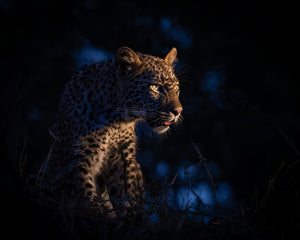 Richard has recently returned from a trip to Botswana where he was photographing leopards. His photos speak for themselves, beautifully composed, striking and artistic. You can improve your photography skills if you hope to go on a wildlife safari, are about to set off, or are a seasoned traveller - his clear advice will be of help. 
Wild World - Photography tips from the field. Improve your photography with expert advice on travel, booking, locations, timing, composition and execution of the perfect shot. 
Posted by Lydia Unwin on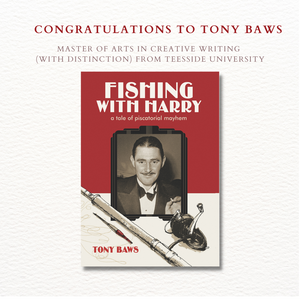 Congratulations to our author Tony Baws who, at the age of 83, has been awarded the degree of Master of Arts in Creative Writing (with distinction) by Teesside University.
Posted by Lydia Unwin on
It's getting dark outside, but there is LOTS to keep you occupied at home. Enjoy a good book, or make someone's day with one of our recommended titles. Here are our top five books to inspire you!
---