News
Posted by Lydia Unwin on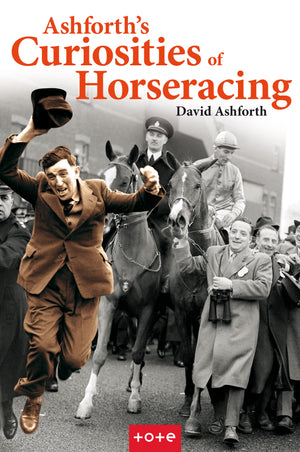 Ashforth's Curiosities of Horseracing, by David Ashforth£20 hardback, published by Merlin Unwin Books The biggest, perhaps only, disappointment with this book is that the author himself, one of the greatest curiosities horserace writing has ever known, doesn't warrant his own chapter among the assortment of oddballs and anomalies he chronicles. David Ashforth is a reformed schoolteacher who took refuge at The Sporting Life and spent many, but too few, years flicking brilliant and barmy journalism at us while we wondered why nobody had done it like this before. Although now largely retired and white of beard, he remains a true...
Posted by Lydia Unwin on
Wild World
will 
delight a budding photographer, make a thoughtful wedding gift before honeymoon travels, and a must buy for anyone about to book the holiday of a lifetime in need of tips and advice. 
Posted by Lydia Unwin on
End Peg
is superbly readable from the get-go. Divided into bite-sized chapters that can be read in one sitting, it takes the reader into the world of the keen amateur club and match angler. 
Posted by Lydia Unwin on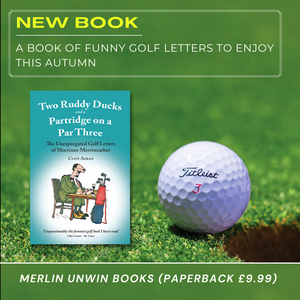 Book review Golfshake: 'Do yourself a favour and get a copy of Two Ruddy Ducks and a Partridge on a Par Three, penned by Clive Agran... this book is a little gem.'
Posted by Lydia Unwin on
We were sad to learn that our author Jeremy James died in Shropshire on Monday 25 September 2023 after bravely enduring a long illness. Jeremy's masterpiece, The Byerley Turk, has been printed in many editions and translated into Turkish, Slovakian and found fame on both sides of the Atlantic. Flamboyant at times, but also happy in his own company, Jeremy loved people, horses and dogs, wine and old friendships. He will be missed. 
---